Members
Our club has many members of all ages, men and women. Let us introduce you to some of our key members: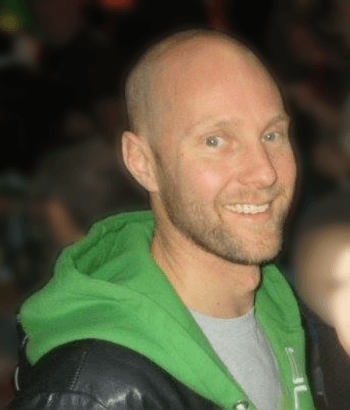 Kevin Holland
Former club Captain Kevin Holland became Chairman of the club this year, but has been playing hockey with St Albans for over 25 years, 15 of which as Captain. He's played throughout the UK at national level in the Nautilus and National Championships and competed throughout Europe playing in Italy, Spain, Portugal and the Czech Republic. Primarily he plays in a central attacking midfield role but can play in any position when required.
He now spearheads the club and is focused on trying to expand the membership to develop a ladies team, supply top level competitive teams to the main competitions and the London League as well as ensuring social hockey tournaments and matches for those more focused on fun than full on competition.
If you have any questions about the club or fancy coming down to play, then please contact Kevin.
Vicki Risianova
Vicki is our vice captain and coach. Vicki represents GB and regularly and competes for the Ladies Masters team around the world. Vicki lives for hockey and plays regularly throughout Europe at many of the open and invitational competitions throughout the year.