Club & Members
Our club has 30+ male and female members. Their ages range from 18 to over 70 years old.
Their skill levels range from new players just starting out, through to experienced players. The mixing of players means that every game is different.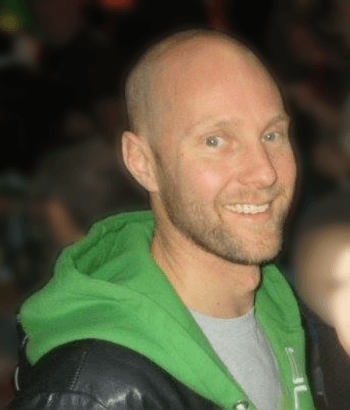 Kevin Holland, Captain
Club Captain Kevin Holland. Has been playing hockey with St Albans for over 28 years, 18 of which as Captain. He's played throughout the UK at national level in the Nautilus and National Championships and competed throughout Europe playing in Italy, Spain, Portugal and the Czech Republic. Primarily he plays in a central attacking midfield role but can play in any position when required.
Kevin has overseen the inauguration of the new St Albans Veterans Team (over 50's) and is keen to expand the membership to develop a ladies team. Each year we have competitive teams enter the main competitions and the London League as well as social hockey tournaments and matches for those more focused on fun than full on competition.
If you have any questions about the club or fancy coming down to play, then please contact Kevin.
Our Club
As with any well-run club, we have a management committee with numerous positions including: Chairman; Vice Captain, Treasurer, Secretary, Training Manager, Equipment Manager, Web Master and Operational Manager. Our management committee meets every two months to ensure the smooth running of our club. Our aim is together with all our members we continue to grow our club into an open, inclusive, fun, innovative and competitive club.
Our club is a Covid safe club with appropriate safety procedures in place. In 2021 when Covid restrictions are lifted and our pool at Westminster Lodge Leisure Centre is back in use, we will be welcoming anyone who is interested in playing in our great sport. Our training sessions for experienced players will also get back to nurturing all our seasoned players skills and fitness levels.